Real Estate Law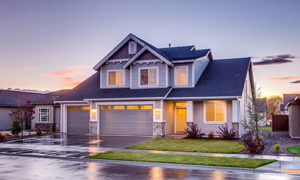 Whether you're buying your first home or securing property for a new commercial venture, Elliott Law can help you navigate the legal complexities associated with your transaction. We'll provide expert legal guidance, prepare and review legal documentation, and ensure the entire process goes as quickly and as smoothly as possible.
And, most importantly, we'll answer all of your questions and take the time to walk you through what we're doing on your behalf – in ordinary, everyday language.
Our extensive experience in real estate transactions include:
Purchases, sales and refinancing of new homes, condominiums and resales
Purchase and sale of cottage properties
Transfers of land, including farm land
Commercial and industrial purchases and sales
Commercial refinancing
Commercial leases
Land development and subdivisions
Corporate & Business Law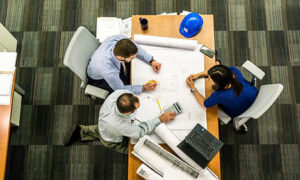 Whatever the scale of your business endeavour – from incorporating a small start-up business to negotiating a complex, multi-party corporate transaction – you can expect the same level of personalized, trustworthy service from Elliott Law.
With decades of proven experience in delivering a broad range of corporate law services and a client-focused approach, we give you the tools you need to meet your goals and objectives and protect your legal interests – in a timely and cost-effective manner.
Our corporate and business law services include:
Incorporation and organization of federal and provincial companies
Incorporation of professional companies and not-for-profit and charitable businesses
Purchase and sale of a business
Preparing and negotiating Shareholder and Partnership Agreements
Corporate amalgamations, restructuring and reorganizations
Corporate record maintenance
Commercial leases and business contracts
Wills and Estate Planning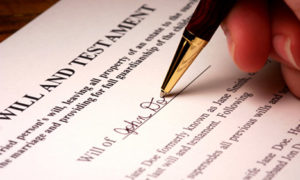 Elliott Law will help you build a plan for the future, so that you and your loved ones clearly understand what will happen to your estate in the event of serious illness or death. From assisting in the drafting of wills and powers of attorney to developing a business succession plan, we will guide you through the legal documentation that will ensure your assets are handled properly and your final wishes are carried out.
By planning your estate now, you can protect your estate against unnecessary taxes and other costs and avoid placing unnecessary burdens on your loved ones in the future – and give them peace of mind today.
Our estate planning services include:
Wills and powers of attorney for property and personal care
Estate and succession planning
Creation of trusts, including family trusts
Testamentary trusts, including disability trusts
Estate Services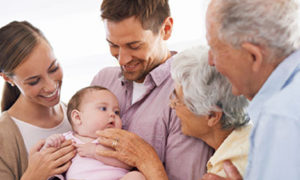 When you are designated as an executor, you are entrusted with overseeing the proper administration of your loved one's estate.
We truly understand the added importance of providing personal, compassionate service during these difficult times, and we'll guide you step-by-step through the process to minimize your concerns. We will also ensure that you are fully aware of all of your obligations to the estate and to the beneficiaries.
We can assist your family with the following:
Assisting the executor in the administration of the estate
Obtaining probate (Certificate of Appointment) for the Court
Provide advice on the realization of assets, including the sale of real property
Checklist of the steps to be taken by the executor
Assisting with distributions to beneficiaries and releases of the executor
Applications for tax clearances
Want to know more? Contact us today to discuss these services in more detail