When you need legal advice, experience and trust are essential elements in selecting the law firm to represent you.
At Elliott Law, we genuinely listen to you to understand what you need, and we then work tirelessly to meet or exceed your expectations. We'll work with you directly, or if needed, team up with your accountant, financial advisor, realtor and other business associates to provide truly seamless, professional results.
We believe in building strong, trusting relationships with our clients and their families. Over the past 40 years, we've done just that – both on a professional level and as active members of our vibrant London, Ontario, community.
With Kimberly Elliott now representing our second generation of the Elliott Law team, we stand poised to provide top quality professional services to yet another generation of our community's business leaders and our clients' families.
Our Team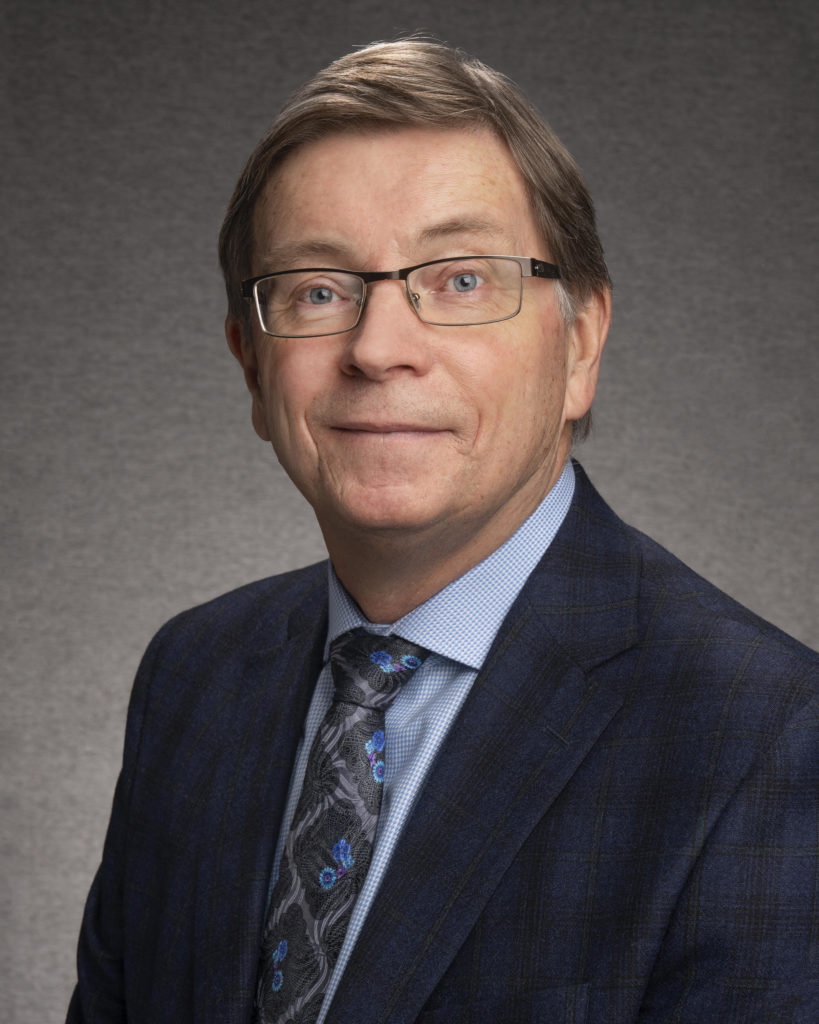 Jeffrey D. Elliott
Jeffrey Elliott has been practising law in London, Ontario since 1978 after graduation from University of Western Ontario Law School. He has extensive experience in assisting clients in the areas of real estate, corporate/commercial law, wills and estates.
More
Jeff takes pride in helping individuals and businesses arrive at solutions, and in being responsive to their needs.
He is a past President of the board of directors of Make-A-Wish Foundation of Southwestern Ontario and a member of the Law Society of Upper Canada and the Middlesex Law Association.
Away from the office, Jeff enjoys golf, travel and spending time with his family.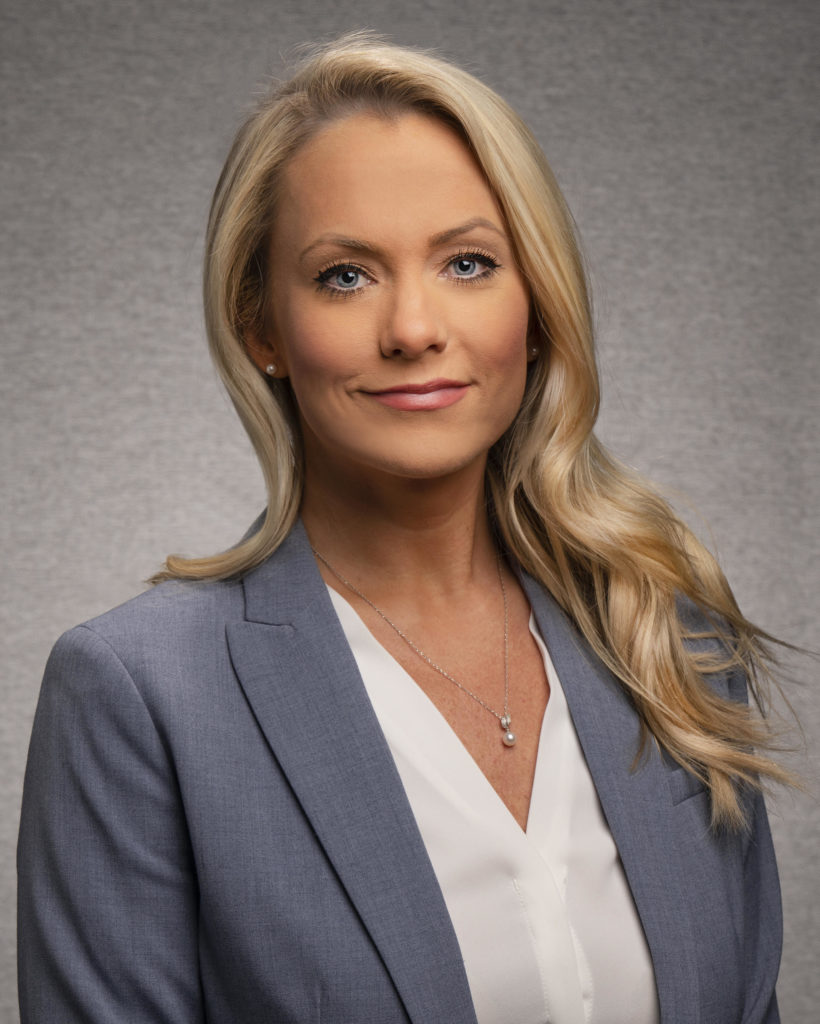 Kimberly C. Elliott
Kimberly practises in the areas of residential and commercial real estate, corporate/commercial law, wills and estate planning and estate administration.
More
Kimberly joined Elliott Law in 2017 after articling at a boutique law firm in London, Ontario. Prior to articling, Kimberly graduated from the University of Western Ontario with a Bachelor of Arts Degree (Honours Specialization in Political Science).  She then completed her Juris Doctor Degree from the University of Sydney, in Sydney, Australia.
She has volunteered and participated in various capacities to raise funds or awareness for many charitable organizations. Kimberly is a member of the Law Society of Upper Canada and the Middlesex Law Association.
Outside the practice of law, Kimberly enjoys spending time with friends and family, travelling and playing team sports.